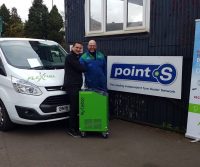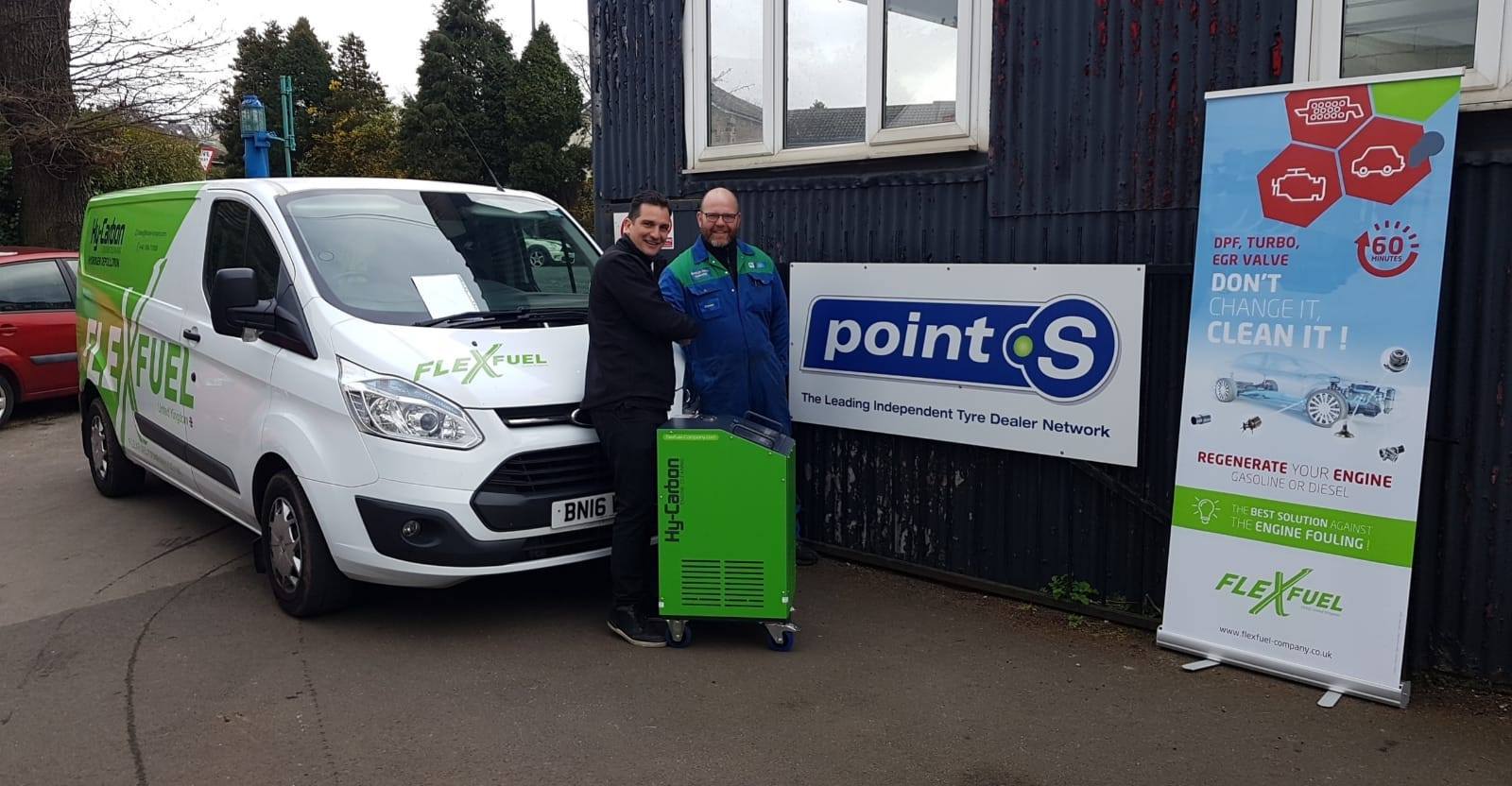 Muslin Hall Garage are delighted to offer Hy-Carbon engine cleaning to their customers. The engine of your car, just through normal use, will gradually lose performance and mpg just through the build up of carbon. By cleaning your engine on a regular basis, you can improve the mpg, improve performance, reduce the effects of pollution that your car causes and save you money.
So what is Hy-Carbon engine cleaning. It's the combustion process, inside your engine, that is responsible for producing soot deposits in cylinders, pistons, particle filters, EGR valves and turbos.
Clogged parts prevent the engine from functioning properly. If carbon deposits (soot) are not removed regularly, faults can occur and the costs can soon mount up (expect around £350 per EGR valve and up to £2,000 for a turbo…).
Difficulties starting the engine?
Decreased engine performance?
Increased consumption?
Dashboard lights lit?
Issues passing the MOT (pollutants)?
What's responsible in more than 75% of cases?
A clogged engine.
How can Muslin Hall's Hy-Carbon station help?
Certified by the Ministry of Transport and Bureaux Veritas, the Hy-Carbon technology offers a unique and patented solution to engine clogging.
Originating from the industrial world and recognised by the press for its reliability, Hy-Carbon removes carbon deposits from deep inside engines by injecting hydrogen into the intake manifold.
The passage of this hydrogen through the engine ensures the regeneration of all its components. Once regenerated, the engine rediscovers its torque, faults are corrected and pollutants are reduced by more than half.
Why choose carbon cleaning with hydrogen over chemical additives?
Hydrogen carbon cleaning is the result of the development of a natural phenomenon – the enrichment of the air/fuel mixture within your combustion engine.
This process is effective and non-aggressive as it doesn't introduce any corrosive chemical products into your engine.
The carbon deposits are simply dissolved in the engine and are expelled naturally with the exhaust fumes which are collected in a filter designed for this purpose.
A Hy-Carbon engine clean is available from £40, when part of a regular service and is also available as a while-you-wait option.  Call Steven and his team today to see the effect an engine clean can have on your car.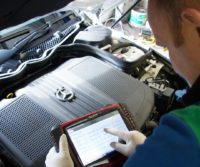 Due to an expansion of the business, Muslin Hall Garage are looking to recruit for a number of positions.
If you're a skilled or semi skilled motor mechanic or currently hold a position as an MOT tester we'd be delighted to talk to you.
Based in Holmfirth, Huddersfield we offer a busy, family run business servicing and repairing a wide range of customer vehicles. We offer highly competitive salaries and further qualifications and training.
If you'd like to enquire, please call 01484 684669 and ask for Steven.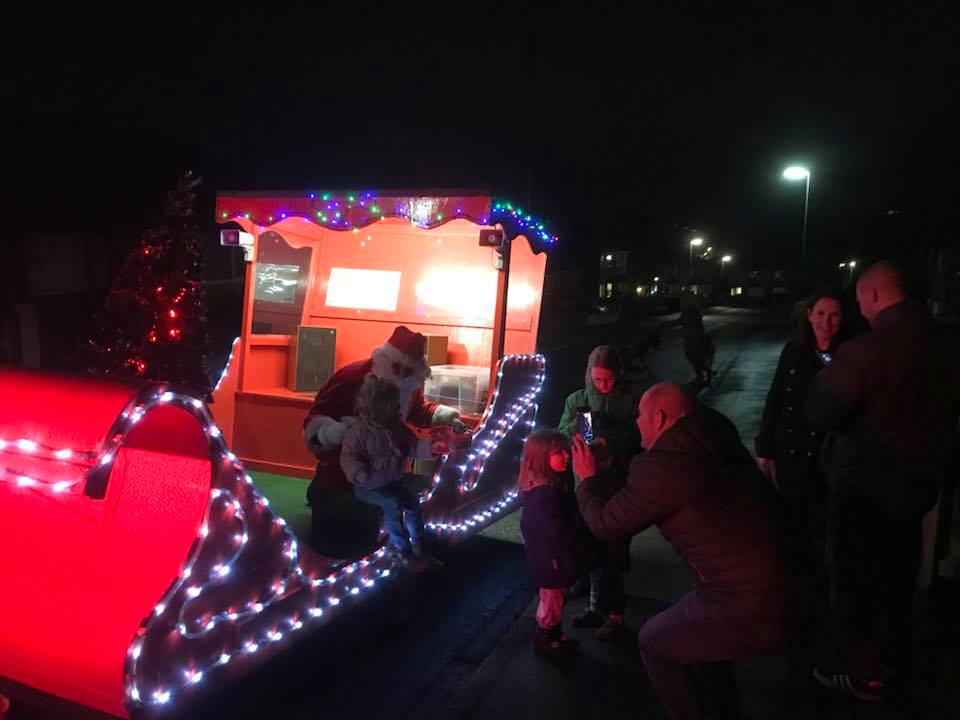 At Muslin Hall Garage we were honoured to be asked to keep Santa and the Holme Valley Lions on the road. While the official Santa Claus has to average a hair raising 5,083,000 mph to deliver presents to every child in one evening, Home Valley Lions' Santa Sleigh very nearly didn't make it off the ground. With all of the elves working flat out making toys, it was up to Muslin Hall Garage to come to Santa's rescue when the brakes on the Lions' festive trailer made it unsafe to take out.
Every November and December Lions volunteers take the Santa Sleigh around the villages of the Holme Valley. All of the funds raised are distributed within the local community. This year, donations exceeded £4,000.
"On behalf of our club we would like to thank you for sorting out the brakes on our Santa sleigh.Without your help we could not have gone out into the villages and raised £4,345, which we will be hoping to distribute locally"
Malcolm Howlett, Holme Valley Lions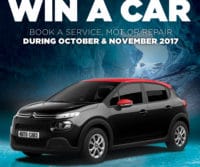 The Muslin Hall Winter Prize Draw is back. 16,337 motorists visited an AutoCare garage throughout June & July and entered the Big Summer Giveaway. Thank you to everyone who entered from our customers at Muslin Hall – as you know Dr Shamsee was the winner of a set of Beats headphones!
As an approved AutoCare garage, Muslin Hall will be giving you more chances to win some fantastic prizes, including another brand-new car, in the Winter Giveaway!
All you need to do is book your car in for work with Muslin Hall during October and November 2017 and we'll enter you into the draw – simples!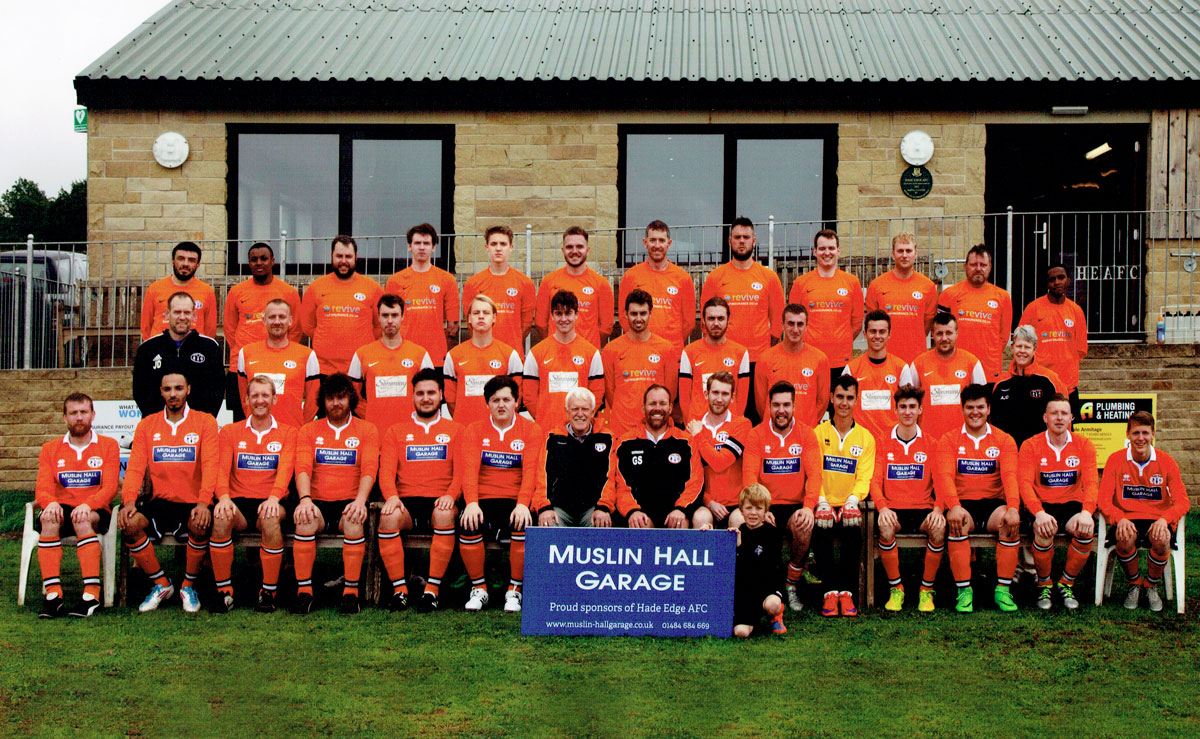 Muslin Hall are delighted to be the shirt sponsor for the 2016-17 1st Team Seniors Hade Edge AFC season. For more information about the team and how you too can support the club, visit Hade Edge AFC
And we have a winner! Russell Briggs has won a laptop computer in our fantastic Auto Care Garages Spectacular Summer Giveaway. As a regular customer, all Russell had to do was enter his invoice number for his service into the draw. Hey presto and he was a winner!
As an approved Auto Care Garage, you can be sure that your car will be worked on by fully trained technicians using only approved parts and lubricants.
Watch out again for details of our fantastic Auto Care Big Winter Giveaway!
Link to this post
IS YOUR #CAR DUE A SERVICE? Now's the time to book! Have a #service, #MOT or repair carried out in June or July and you will be entered into a free prize draw to win a brand new Peugeot 208 Allure or one of 73 other fantastic prizes. #FreebieFriday #Win #Competition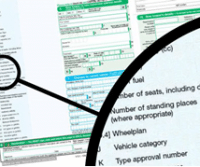 Online search tool to check if your car is due for a recall.
The motor industry does seem to taking great strides in recalling cars for known or suspected faults.  But as an owner, you may be the 2nd or 3rd owner and could be hard for dealers to find you.  If you suspect that your car may be due for a recall, use this link to quickly check and then you can get in touch with your local dealer accordingly – click here to visit the Motor Codes site
The new service is available online via Motor Codes, the automotive industry's government-approved regulatory body, and is funded and managed by the Society of Motor Manufacturers and Traders (SMMT) and Motor Codes.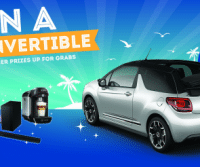 Simply book a service, MOT or repair with Muslin Hall Garage, Holmfirth through June and July 2015 and you can enter the AutoCare FREE prize draw to win a convertible car!
Click here for details
Muslin Hall Garage are proud to be an Approved AutoCare Garage:
Government legislation now means that regardless of the age of your vehicle, you are not obliged to have it serviced by the manufacturer. Providing all parts are of quality standard and are fitted correctly, you can have your vehicle serviced wherever you choose without invalidating your warranty.
As an AutoCare garage, Muslin Hall Garage Holmfirth provides OE quality parts and highly trained technicians to ensure you get a main dealer quality service at a fraction of the cost.
The AutoCare Programme is operated by GROUPAUTO and is the UK division of the 6000 strong European network known as EuroGarage.
The AutoCare Code of Practice
Our undertaking:
All work to be carried out using only first class quality parts and lubricants
Only undertake work which has your prior authorization
Regularly train our staff so that they know how to take care of your vehicle
Respect the price indicated in our quote
Provide you with a clearly laid-out invoice
Look after your vehicle
Respect agreed deadlines
Inform you and advise you if we find anything wrong with your vechicle
Our most important undertaking is to look after you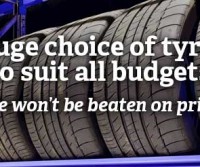 Starting the week off with a great new service for our customers!
Thanks to the powers of the internet, you can use our website to buy tyres online – just enter your reg and you'll see the full range of tyres available. You can then choose which day, morning or afternoon you want them fitting – as soon as next day. How easy is that? You get to choose a tyre to suit your budget or specification and pick a time best for you to pop in.
To have a look visit our tyres page and enter your registration plate number to give it a try.