Brakes are without doubt the most important part of your car. Your life depends on them. We offer a free visual brake inspection for your peace of mind. Our experienced expert technicians can quickly diagnose squeaks or noises.
Plus as a Group Auto independent garage we can supply high quality replacement parts at very competitive prices, including brake pads and shoes, replacement discs, cylinders, hoses and pipes.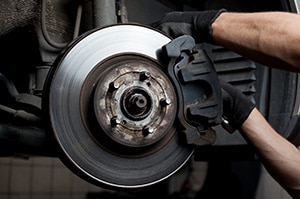 When it comes to your brakes don't risk an accident. Call us on 01484 684 669 and we'll be happy to put your mind at ease.