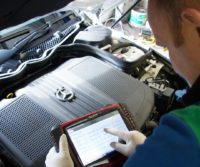 Due to an expansion of the business, Muslin Hall Garage are looking to recruit for a number of positions.
If you're a skilled or semi skilled motor mechanic or currently hold a position as an MOT tester we'd be delighted to talk to you.
Based in Holmfirth, Huddersfield we offer a busy, family run business servicing and repairing a wide range of customer vehicles. We offer highly competitive salaries and further qualifications and training.
If you'd like to enquire, please call 01484 684669 and ask for Steven.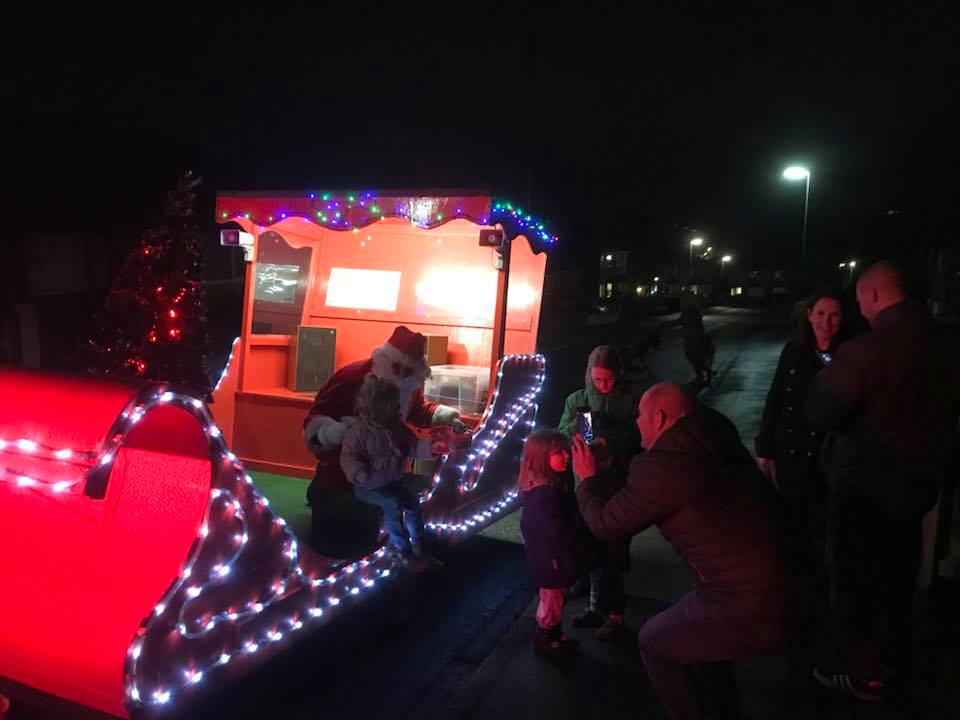 At Muslin Hall Garage we were honoured to be asked to keep Santa and the Holme Valley Lions on the road. While the official Santa Claus has to average a hair raising 5,083,000 mph to deliver presents to every child in one evening, Home Valley Lions' Santa Sleigh very nearly didn't make it off the ground. With all of the elves working flat out making toys, it was up to Muslin Hall Garage to come to Santa's rescue when the brakes on the Lions' festive trailer made it unsafe to take out.
Every November and December Lions volunteers take the Santa Sleigh around the villages of the Holme Valley. All of the funds raised are distributed within the local community. This year, donations exceeded £4,000.
"On behalf of our club we would like to thank you for sorting out the brakes on our Santa sleigh.Without your help we could not have gone out into the villages and raised £4,345, which we will be hoping to distribute locally"
Malcolm Howlett, Holme Valley Lions