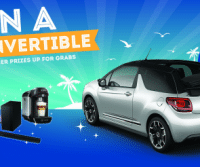 Simply book a service, MOT or repair with Muslin Hall Garage, Holmfirth through June and July 2015 and you can enter the AutoCare FREE prize draw to win a convertible car!
Click here for details
Muslin Hall Garage are proud to be an Approved AutoCare Garage:
Government legislation now means that regardless of the age of your vehicle, you are not obliged to have it serviced by the manufacturer. Providing all parts are of quality standard and are fitted correctly, you can have your vehicle serviced wherever you choose without invalidating your warranty.
As an AutoCare garage, Muslin Hall Garage Holmfirth provides OE quality parts and highly trained technicians to ensure you get a main dealer quality service at a fraction of the cost.
The AutoCare Programme is operated by GROUPAUTO and is the UK division of the 6000 strong European network known as EuroGarage.
The AutoCare Code of Practice
Our undertaking:
All work to be carried out using only first class quality parts and lubricants
Only undertake work which has your prior authorization
Regularly train our staff so that they know how to take care of your vehicle
Respect the price indicated in our quote
Provide you with a clearly laid-out invoice
Look after your vehicle
Respect agreed deadlines
Inform you and advise you if we find anything wrong with your vechicle
Our most important undertaking is to look after you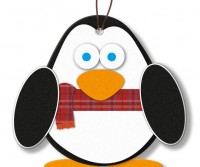 Our latest Facebook promotion to win a FREE air conditioning re-gas has been won by Holmfirth local and valued Muslin Hall service customer, Mike Millington! Well done Mike and we look forward to you popping in to claim your prize.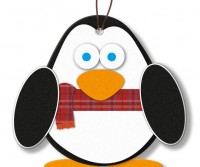 Winter is finally leaving us and (hopefully) the warmer weather is on the way. Don't wait till you're stuck sweltering in traffic to realise your air conditioning isn't as powerful as it used to be. We can re-gas any air conditioning system quickly and cheaply and if you share our air con offer promotion on Facebook you could win a free re-gas in the vehicle of your choice.
How's that for a cool offer?