Yorkshire

Air Ambulance Charity Auction
Muslin Hall Garage are delighted to be supporting the Holmfirth and Meltham Lions Charity Auction on 27th March 2015 in aid of the Yorkshire Air Ambulance.
To keep the Air Ambulances operational the Charity has to raise £9990 per day. They are an independent charity and only receive government funding in the form of highly trained paramedics seconded from the Yorkshire Ambulance service.
Muslin Hall have joined forces with a number of local businesses and individuals by supplying items to auctions and we sincerely hope that all attending will dig deep to raise as much as possible.
The items for sales at the dinner can be seen here.
For further details of how you can help the Air Ambulance, please click here.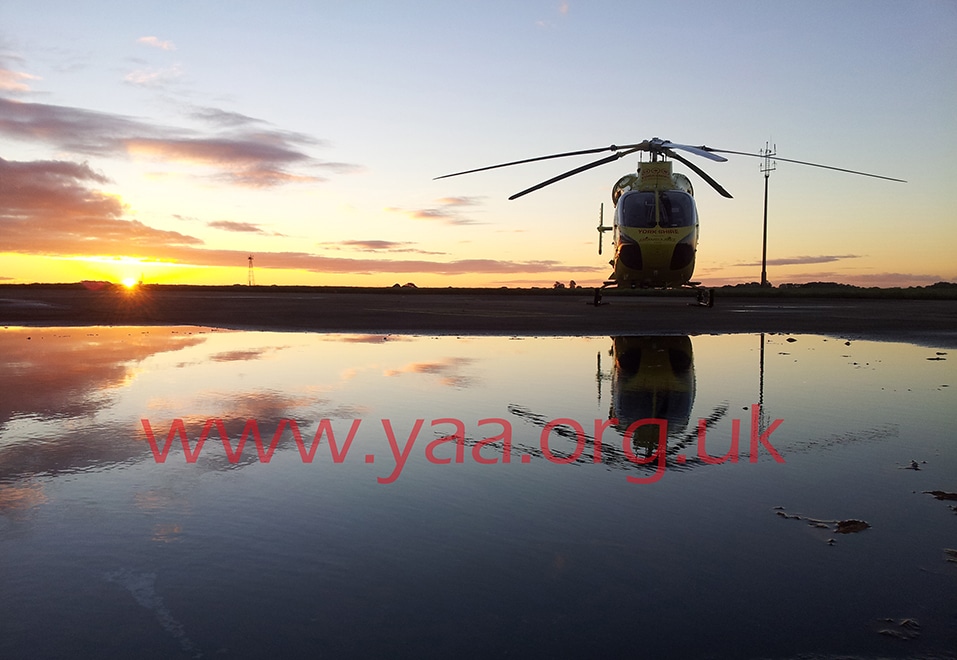 Comments for this post are closed.